Bountiful High School

ANNOUNCEMENTS
Our Dear Friend Dave Nordquist passed away this morning. He was with his wife, Ellen, and other family members at his home in St George. Kirk Gilmore and I were able to have a nice visit with Dave last Tuesday. He was still hopeful and positive about everything but was also very matter-of-fact about how he only had another week to 10 days to live, He made it one week. He was truly one of the greatest men I have ever known.
His siter-in-law (Johnny Nordquist Wife) wrote a beautiful tribute to Dave that really describes Dave perfectly.
"In the classic film It's a Wonderful Life, George Bailey confronts a series of crises, postponing his own dreams as he repeatedly chooses to serve his family, friends, and customers rather than himself. In a moment of great despair, he questions his life, but through the intervention of an angel, he sees just how integral he has been to the well-being of his community. At the conclusion of the story his brother calls him "the richest man in town." It is Dave, not George, who is our brother but he, too, has had a wonderful life and is the richest man we know.
Married very young, Dave had significant responsibilities while still a teenager. Yet from the very beginning he showed a sense of purpose, a willingness to serve a larger good and a steadfastness that many never develop in their entire lives. Like George Bailey, he gave of himself to meet the needs of others – his wife, his family, his students, his church, his community. Of the many times he was called to serve, never did he refuse, never did he give up. People like Dave are the anchors of our world, the ones that keep us moored even in uncertain and troubled waters. They are the mast by which we gain our bearings and the lines that set our sail.
We are with you in spirit, if not in body, Dave, as you take this final journey. You are indeed the richest man we know – rich in honor, character, integrity, devotion, loyalty, and love. You have long served your family, your students, your church, and your community in so many capacities and with such care. We stand in awe of all you have been and accomplished. Well done, thy good and faithful servant."
We'll send further info as we get it.
Love to all, John White
Funeral services for Dave Nordquist will be held on Saturday, May 22 at 11 am at the Weber Heights Stake Center located at 1401 Country Hills Drive, Ogden Utah. Just north of the Dee Events Center at Weber State University. Viewings will be held at the same location on Friday, May 21 from 6:00 - 8:00 pm and Saturday, May 22 from 9:30 - 10:30 am (He passed away on the Morning of May 12, 2021)
As many, if not most, of you are aware, students attending Bountiful High School are not longer Braves -- they are Redhawks.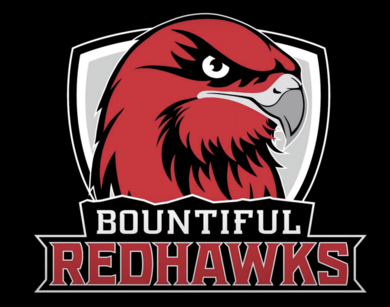 For classmates who haven't heard, Don Perkins, who was Vice Principal our Senior Year, passed away on 3 February. His obituary can be located at the following link: https://www.russonmortuary.com/obituaries/don-hodgson-perkins/11908/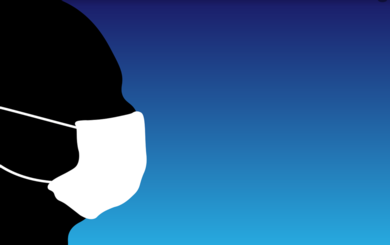 It has been a difficult year.
We hope that 2021 will be better for all of us and that we may find HEALTH & STRENGTH in the new year.
*Please let us know if you know of anyone we have lost.
*Don't forget to update your profile information.
Wishing you all the VERY BEST. !!!

Never forget your friends ----

Many years ago, a newlywed young man was sitting on a couch on a hot, humid day, sipping frozen juice during a visit to his father.

As he talked about adult life, marriage, responsibilities, and obligations, the father thoughtfully stirred the ice cubes in his glass and cast a clear, sober look on his son.

"Never forget your friends," he advised, "they will become more important as you get older."

"Regardless of how much you love your family and the children you happen to have, you will always need friends. Remember to go out with them occasionally, do activities with them, and call them."

"What strange advice!" The young man thought. "I just entered the married world, I am an adult and surely my wife and the family that we will start will be everything I need to make sense of my life."

Yet he obeyed his father; Kept in touch with his friends and annually increased their number. Over the years, he became aware that his father knew what he was talking about.

Inasmuch as time and nature carry out their designs and mysteries on a man, friends were the bulwarks of his life.

After 60 years of life, here is what he learned:

-Time passes.
-Life goes on.
-The distance separates.
-Children grow up.
-Children cease to be children and become independent. And to the parents it breaks the heart but the children are separate of the parents. Grandchildren too grow up and begin busy lives with little time to spend with the older generation.
-Jobs come and go.
-Illusions, desires, attraction, sex ... weaken.
-People do not do what they should do.
-The heart breaks.
-The parents die.
-Colleagues forget the favors.
-The races are over.

But, true friends are always there, no matter how long or how many miles away they may be. A friend is never more distant than the reach of a phone, or a need, barring you, intervening in your favor, waiting for you with open arms or blessing your life.

When we started this adventure called LIFE, we did not know of the incredible joys or sorrows that were ahead. We did not know how much we would need from each other. Love your parents, take care of your children, but keep a group of good friends. Dialogue with them but do not impose your criteria.

Refer this text to all friends who helped make sense of your life.

I just did.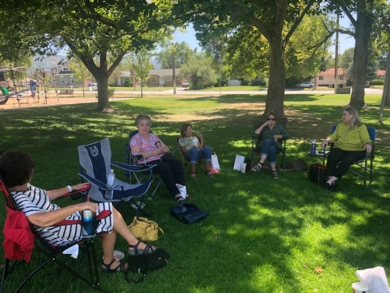 CALLING ALL BHS GALS,......
FROM "ZOOM"
TO A LUNCH IN THE PARK
SOCIAL DISTANCING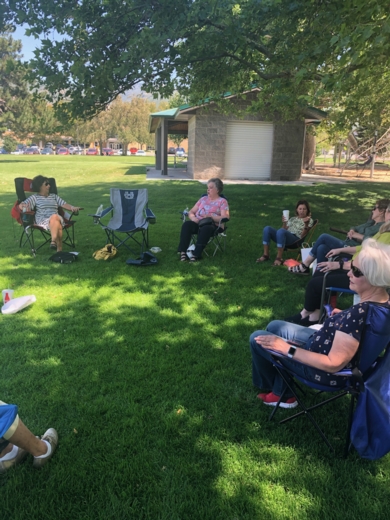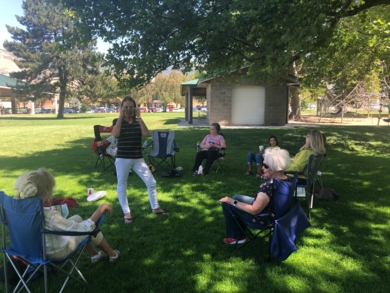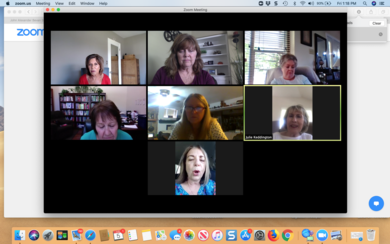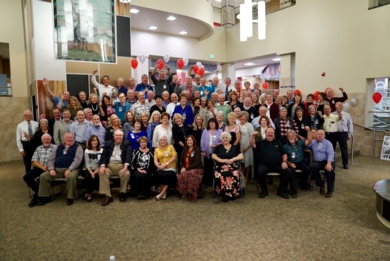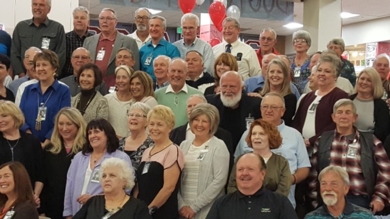 THANK YOU !!!
To all who came to the 5oth BHS Class Reunion,..... YOU helped make it a success.
To:
Nelson , Geoff, Bradd , Vida and John
For the hours spent in organizing, setting up and coordinating
A GREAT EVENT !!!
To the supporting classmates who helped along the way.
To "Kemo" and John for all the great pictures,
To the Band, "Two Jacks and a Jill", ...your music was spot on !!
ON BEHALF OF THE CLASS of '67,
WE HAD A GREAT TIME !!!
Thank You
We Went To School Together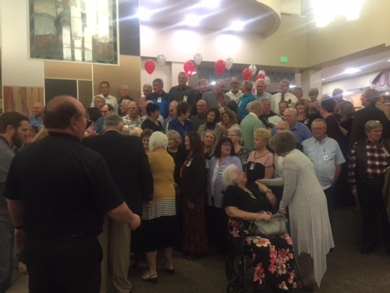 John,
You are the "glue" that binds us together. Thank you for keeping in touch with so many of us. You are a true friend of the Class of '67
John White receiving his "BS" degree from Bruce Bybee.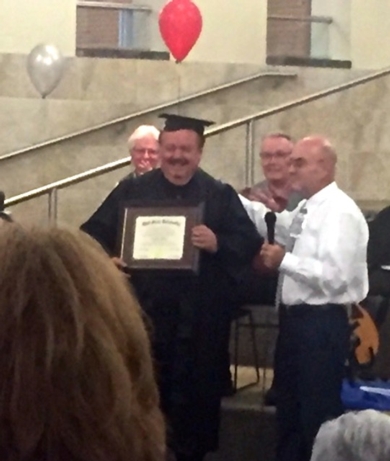 BHS Girls getting ready to call and make sure you are coming!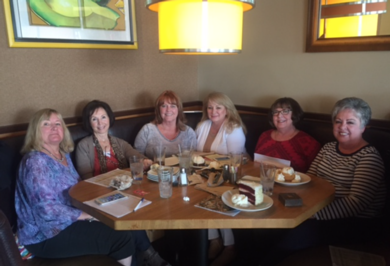 UA-105843520-1