Bountiful High School

BHS Girls Luncheon
Calling all BHS Girls
JOIN US FOR LUNCH
FEB. 4TH, 2022, at 1:00
Joy Luck, 566 W. 1350 S.
Woods Cross
(Contact Carol here on the website)
If you are interested in information on the luncheons,
Contact: Carol St.Jeor Lewis
or
send a message on this website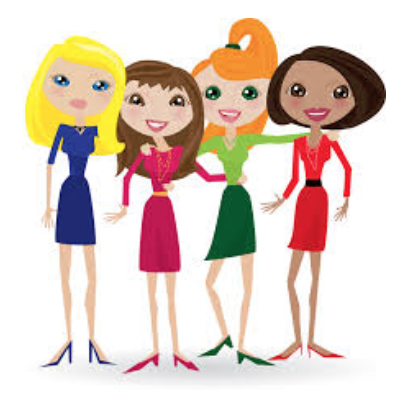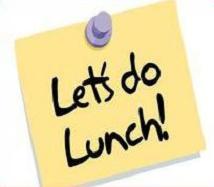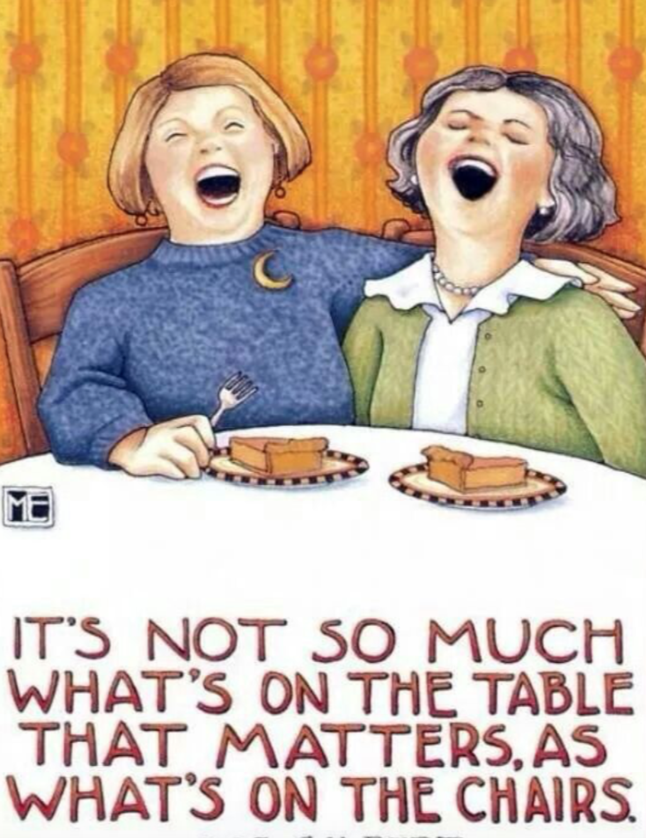 Merry Christmas from the BHS girls !!! December, 2021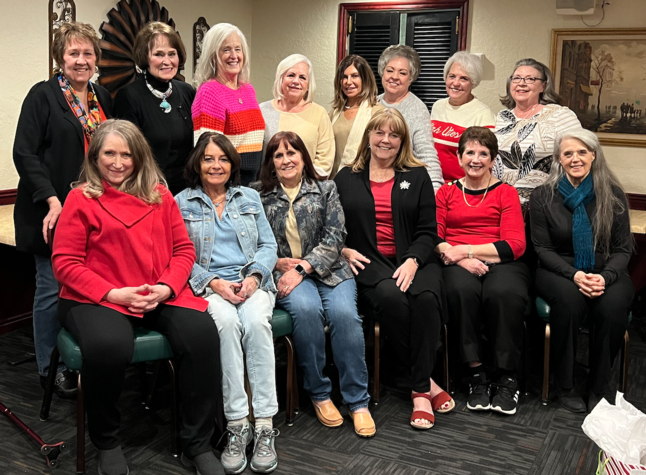 LUNCH IN THE PARK.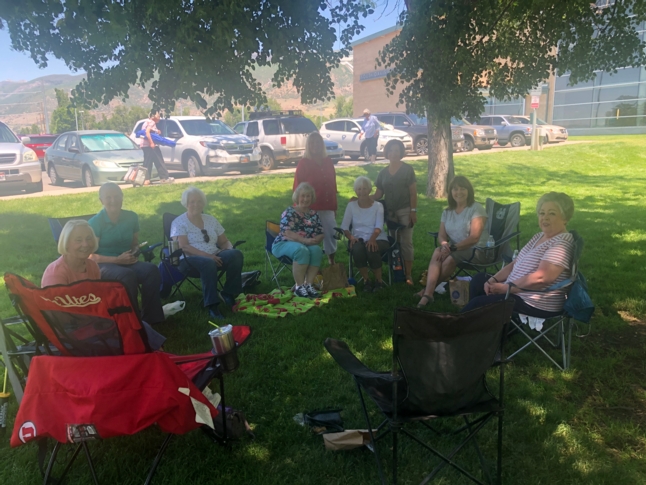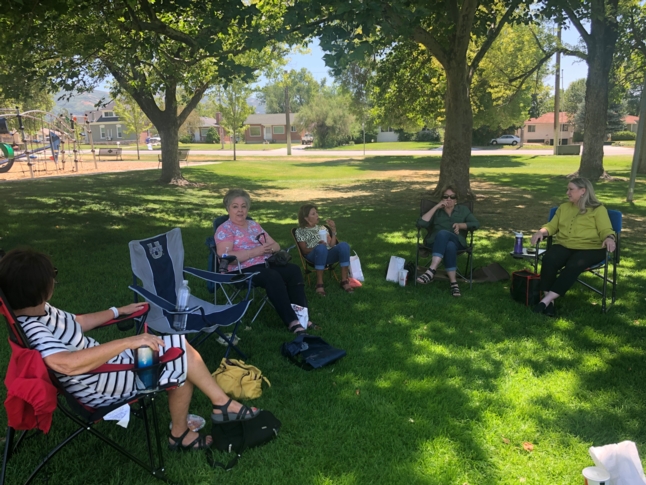 ZOOM, The new way to have lunch during Covid.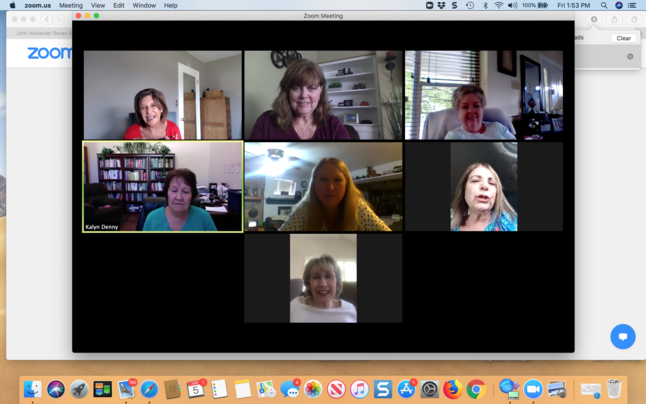 August 2019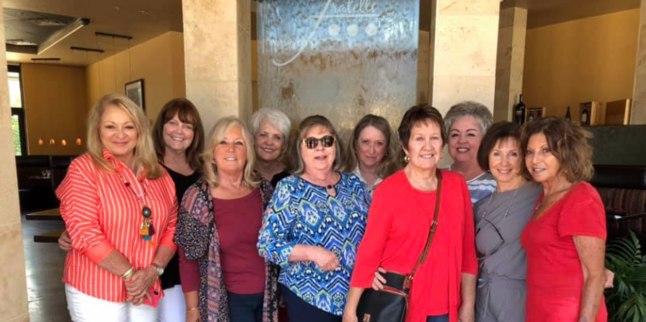 March Luncheon at Robintinos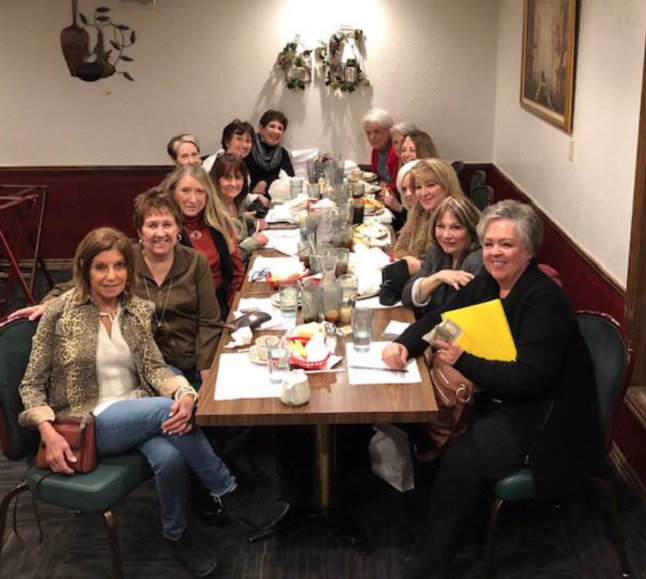 February at Hug Hess (Centerville)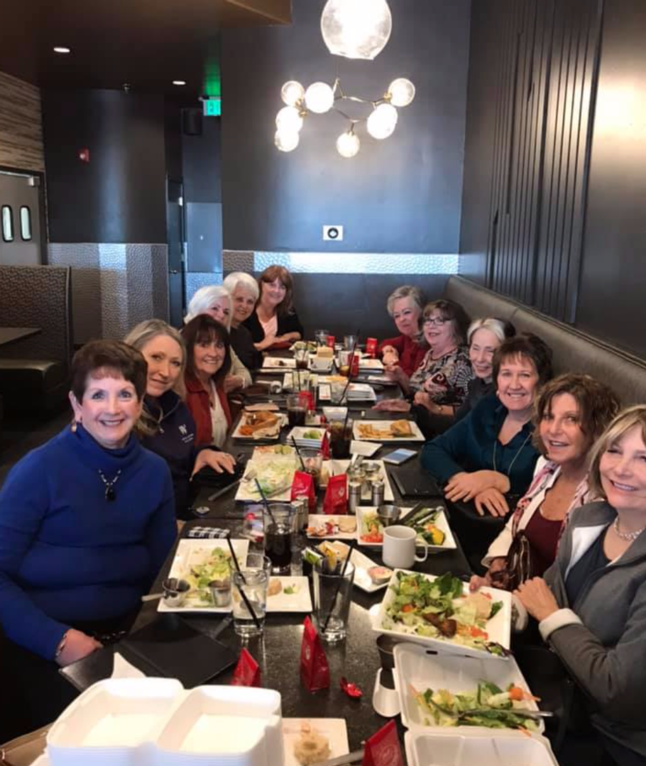 January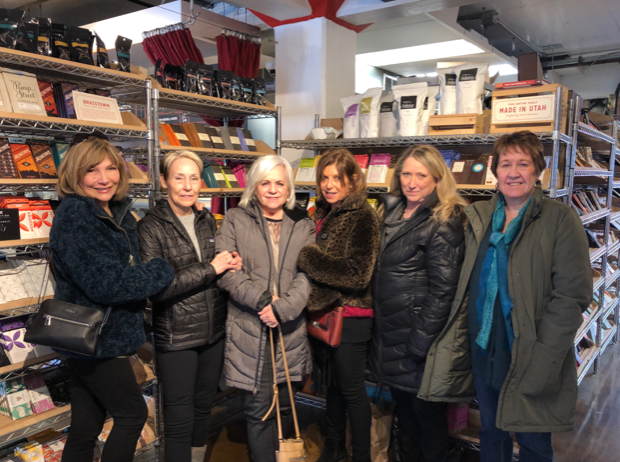 December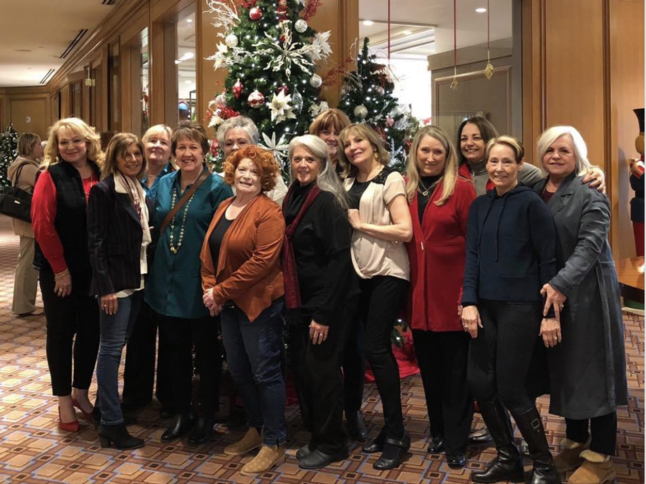 November
October Luncheon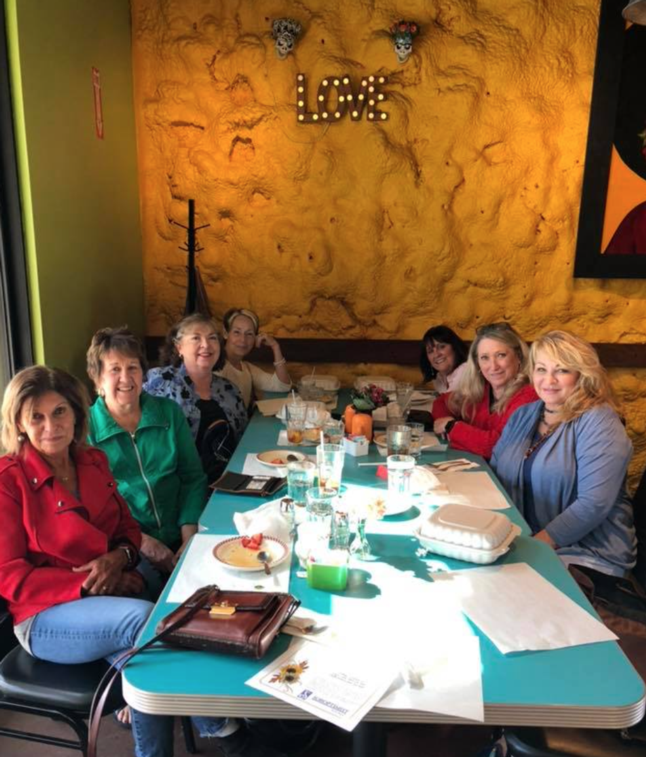 September Luncheon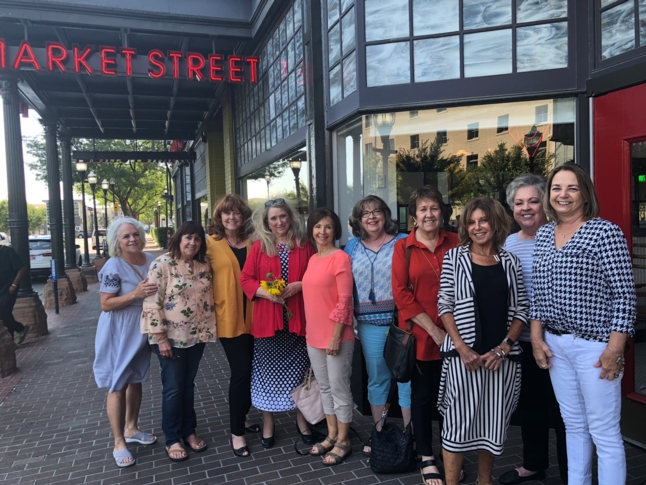 August Luncheon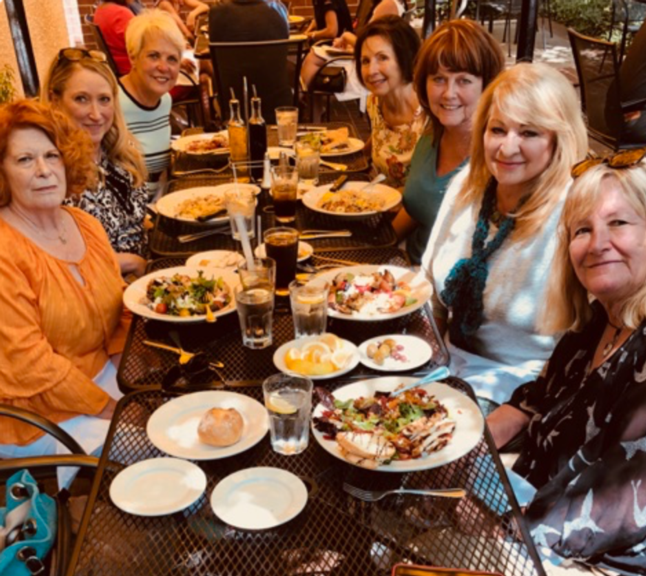 July Lunch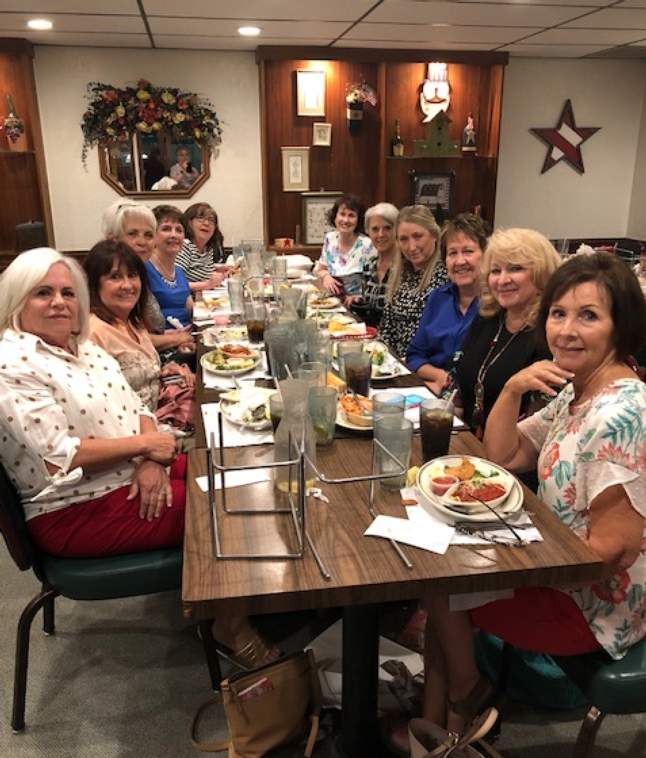 February 2018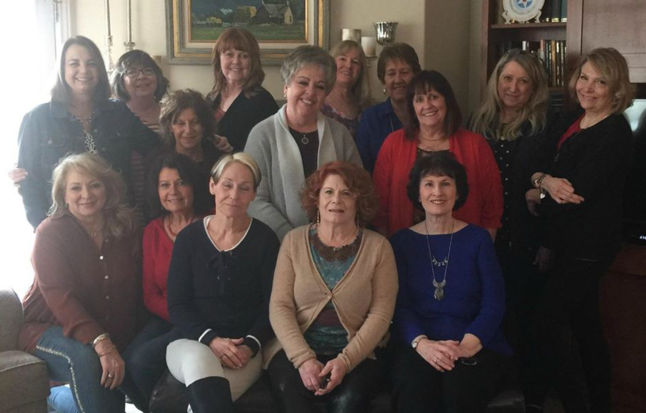 January 2018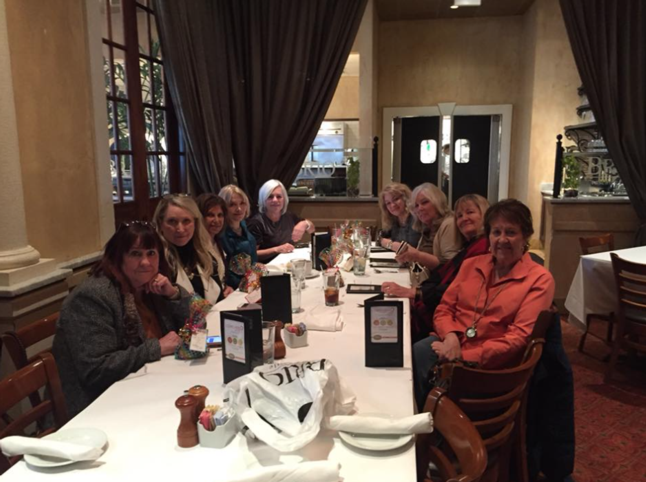 December 2017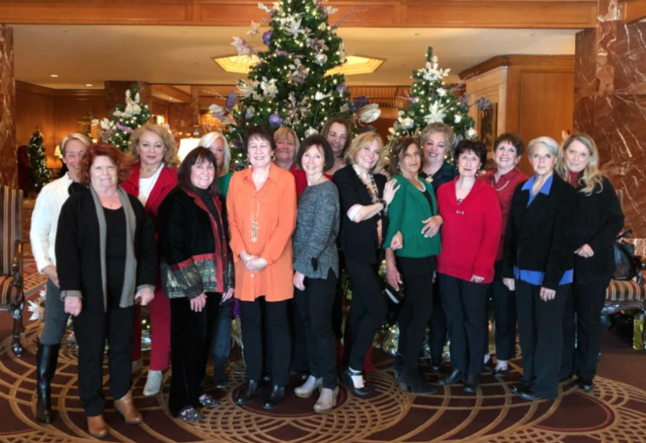 Join us
BHS 67 Ladies Lunch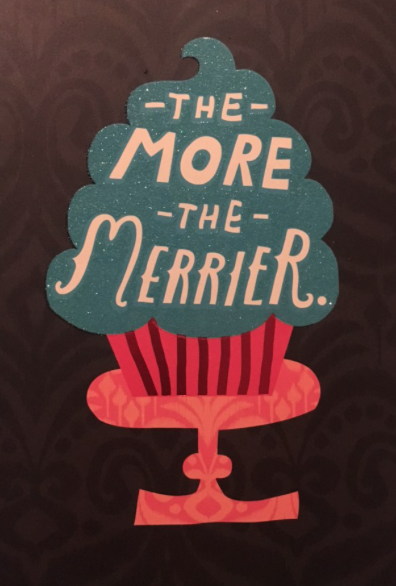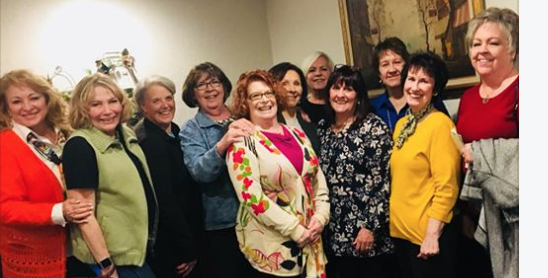 BHS LADIES LUNCH
DECEMBER LUNCH
-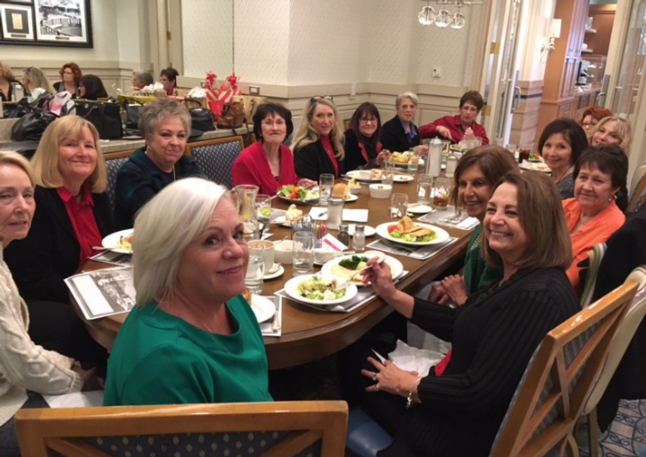 Happy Birthday: Kalyn and Lynn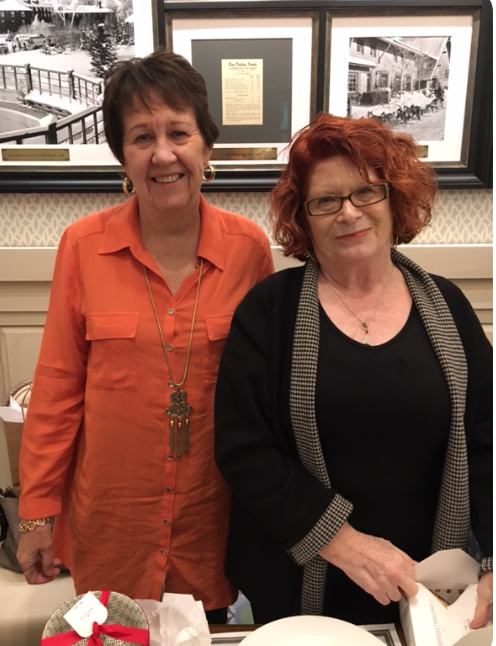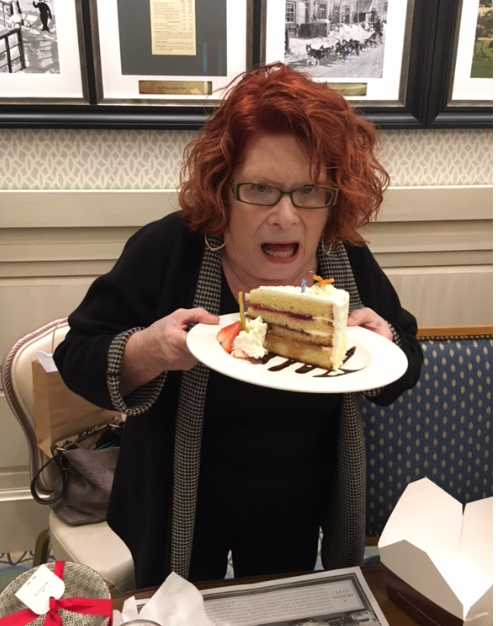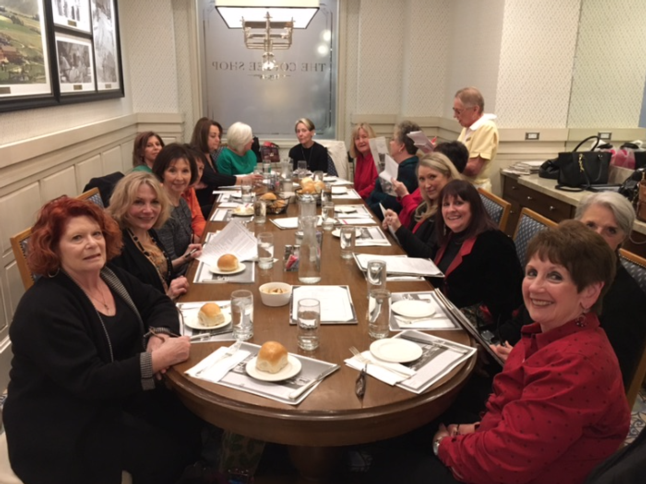 ...See More

We want to get together every month for lunch !

UA-105843520-1