Bountiful High School

Catching Up with Friends
Terry Christiansen, Dave Andersen, Kirk Gilmore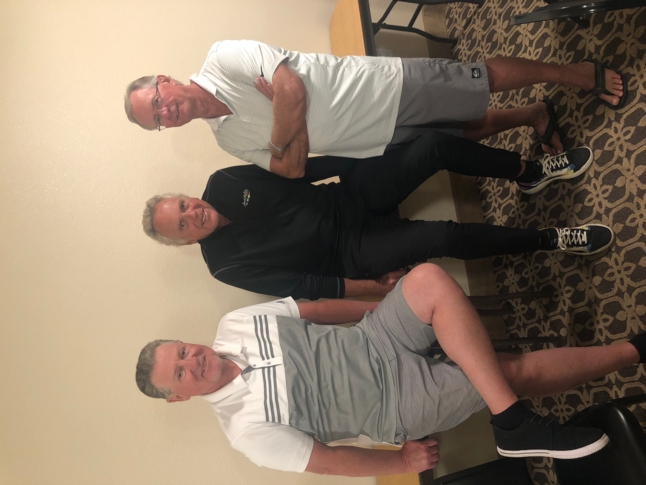 Sherrie Dalebout Crase, Lu Ann Winegar Wallin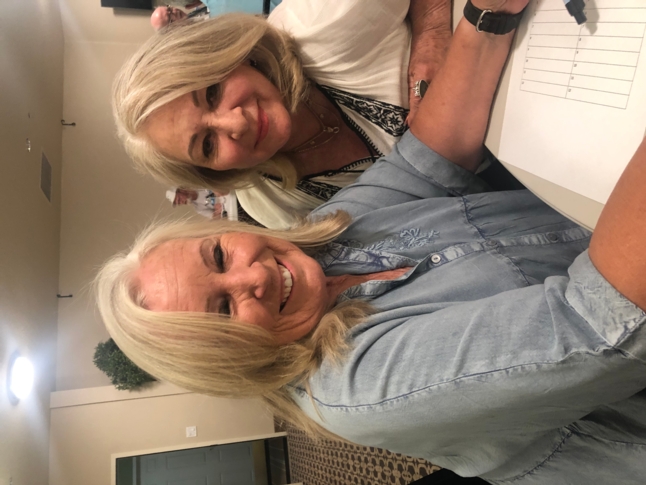 Bob Zesiger and Shawna Bangerter Zesiger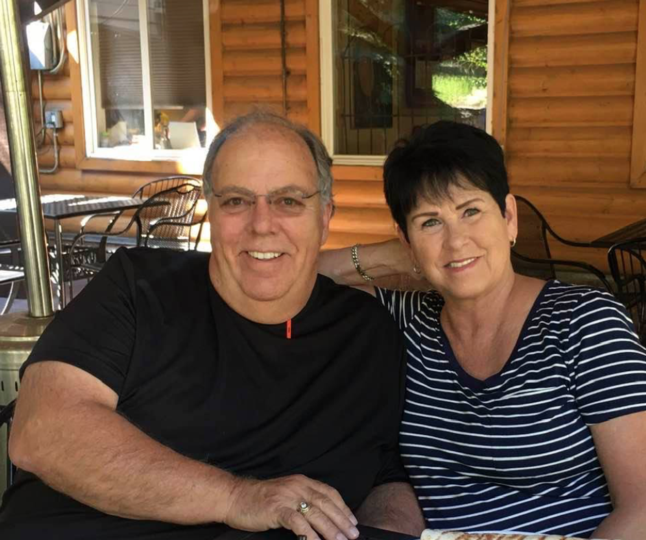 Golf Gals at Kemo Classic: Sherrie Dalebout Crase, Paulette Class Birdsall,
LuAnn Winegar Wallin, Carol St. Jeor Lewis, Nancy Hawks.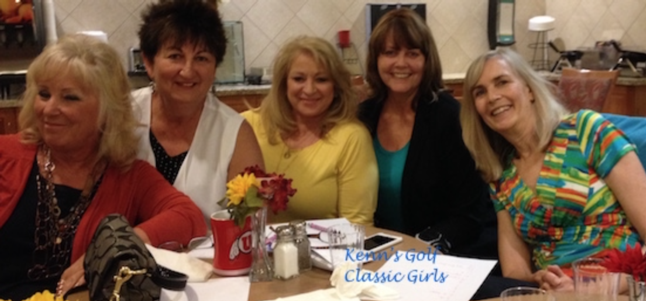 Out for a game of golf at Kemo Classic in St. George. Dale Parkin, Tim McNees and Randy Iverson Smith.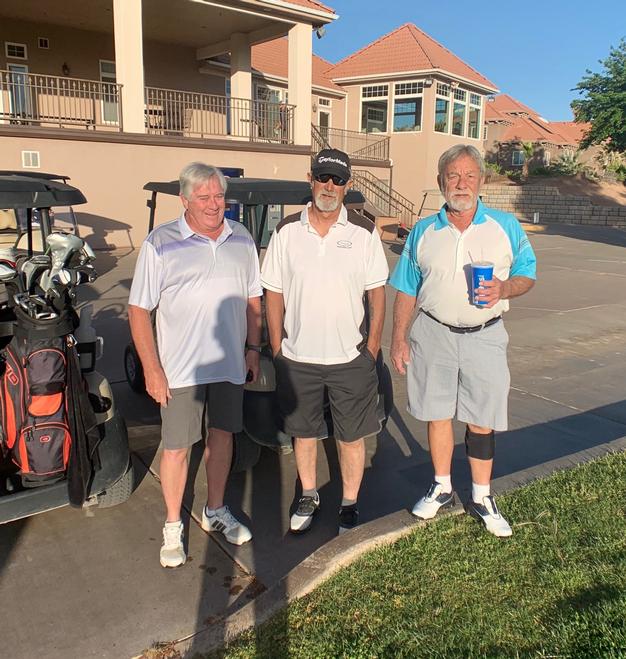 Glen Hadley manages to see a few friends when they stop by to see his band "Faded Jeans" in Arizona.
(Rasmussen boys, Ron and Dennis Murphy.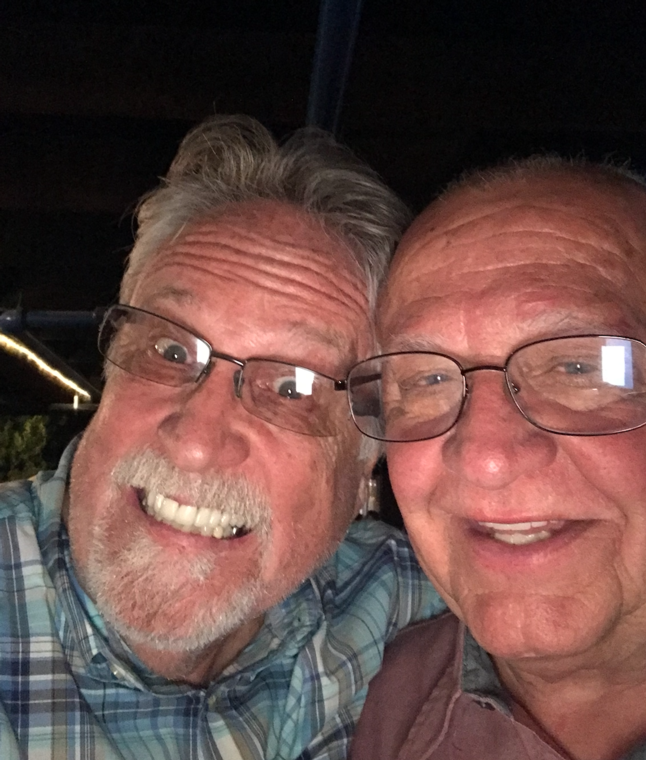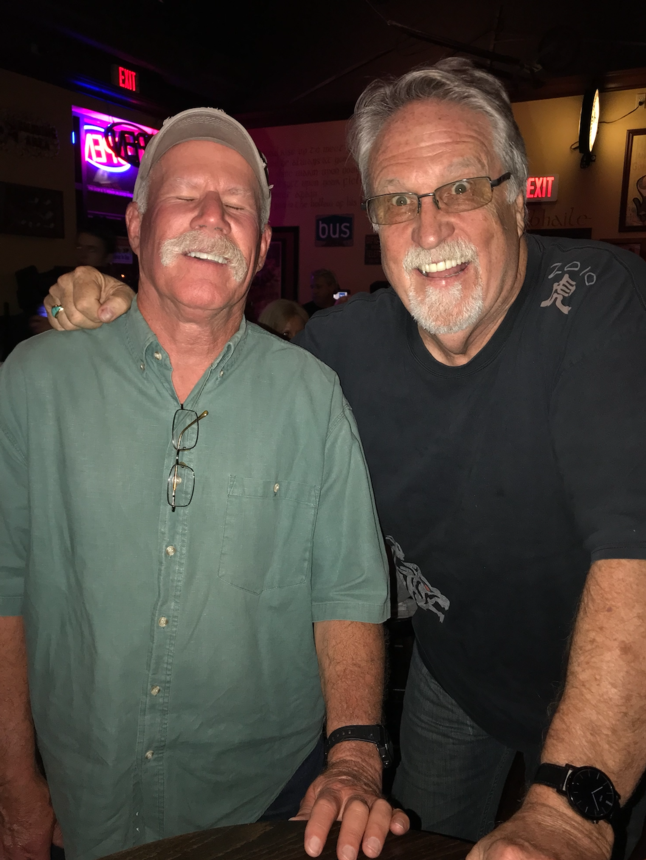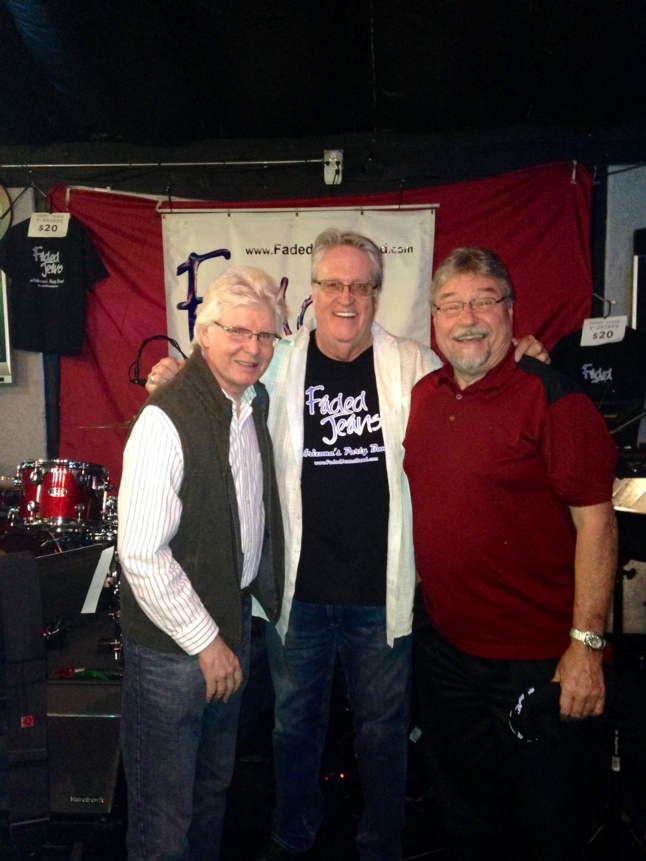 UA-105843520-1