Bountiful High School

ANNOUNCEMENTS
CALLING ALL BHS GIRLS
ALL '67 BHS GIRLS WHO ARE INTERESTED IN GETTING TOGETHER FOR LUNCH
CHECK OUT THE "BHS LADIES LUNCH" PAGE ON THIS SITE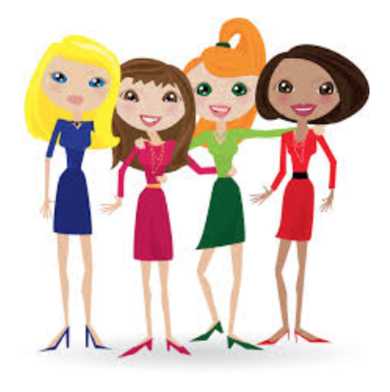 March Luncheon at Robintinos in Bountiful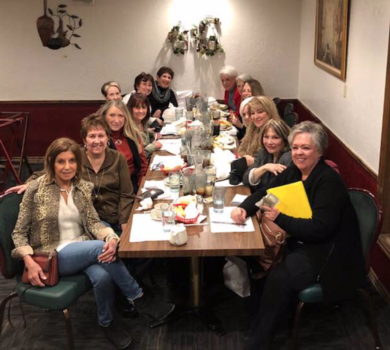 February, 2019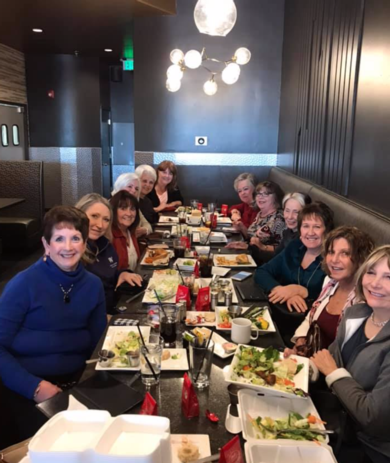 September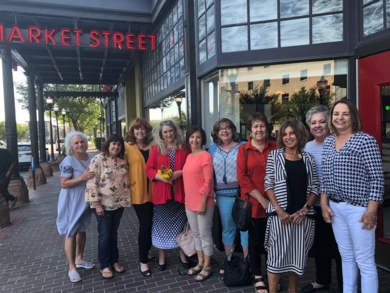 August Luncheon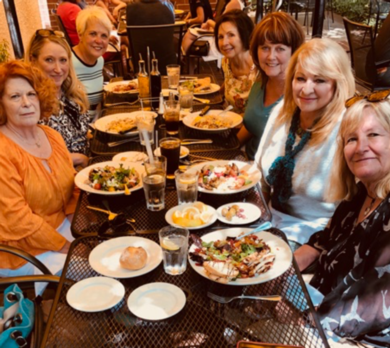 April's Luncheon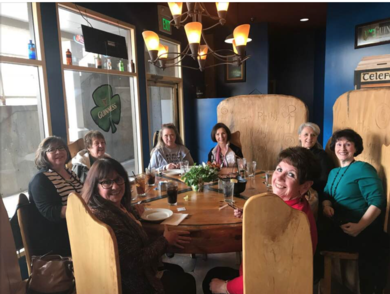 February's Luncheon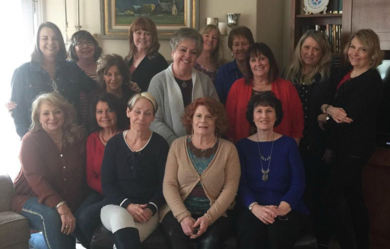 January 2018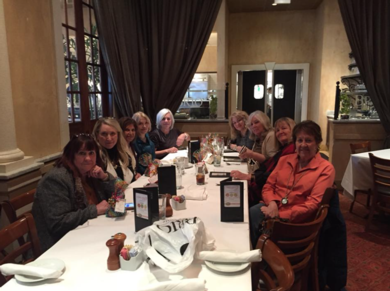 December 2017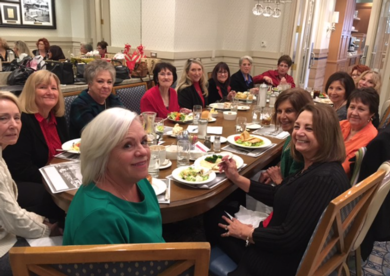 (see BHS Ladies Lunch tab at left)
RSVP if you are interested in coming.
We will be having BHS '67 Lunch Ladies
the 1st Friday at 1:00 p.m.
each month
locations will be announced each month !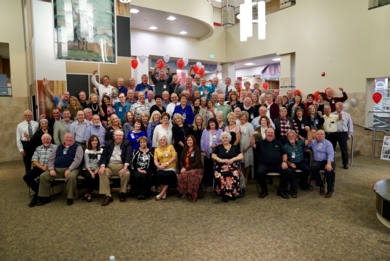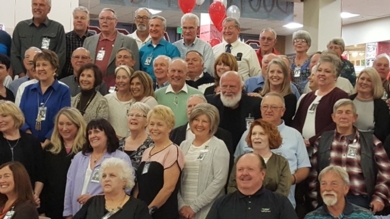 THANK YOU !!!
To all who came to the 5oth BHS Class Reunion,..... YOU helped make it a success.
To:
Nelson , Geoff, Bradd , Vida and John
For the hours spent in organizing, setting up and coordinating
A GREAT EVENT !!!
To the supporting classmates who helped along the way.
To "Kemo" and John for all the great pictures,
To the Band, "Two Jacks and a Jill", ...your music was spot on !!
ON BEHALF OF THE CLASS of '67,
WE HAD A GREAT TIME !!!
Thank You
We Went To School Together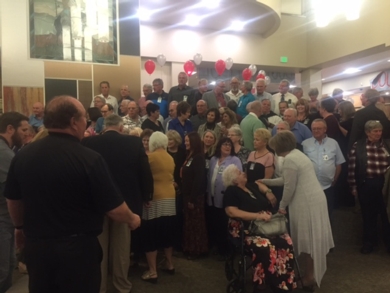 John,
You are the "glue" that binds us together. Thank you for keeping in touch with so many of us. You are a true friend of the Class of '67
John White receiving his "BS" degree from Bruce Bybee.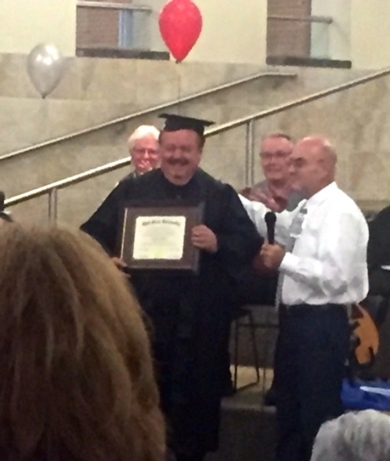 UA-105843520-1